Organizational and digital consultancy
Organizational and digital consultancy
We support you in understanding how to make your company more efficient through a digital transformation.
Adapting the business to change is the key for achieving a long-term competitive advantage. It is a delicate endeavor that requires awareness and precision.
We offer your company systems to improve the performance of production processes that are: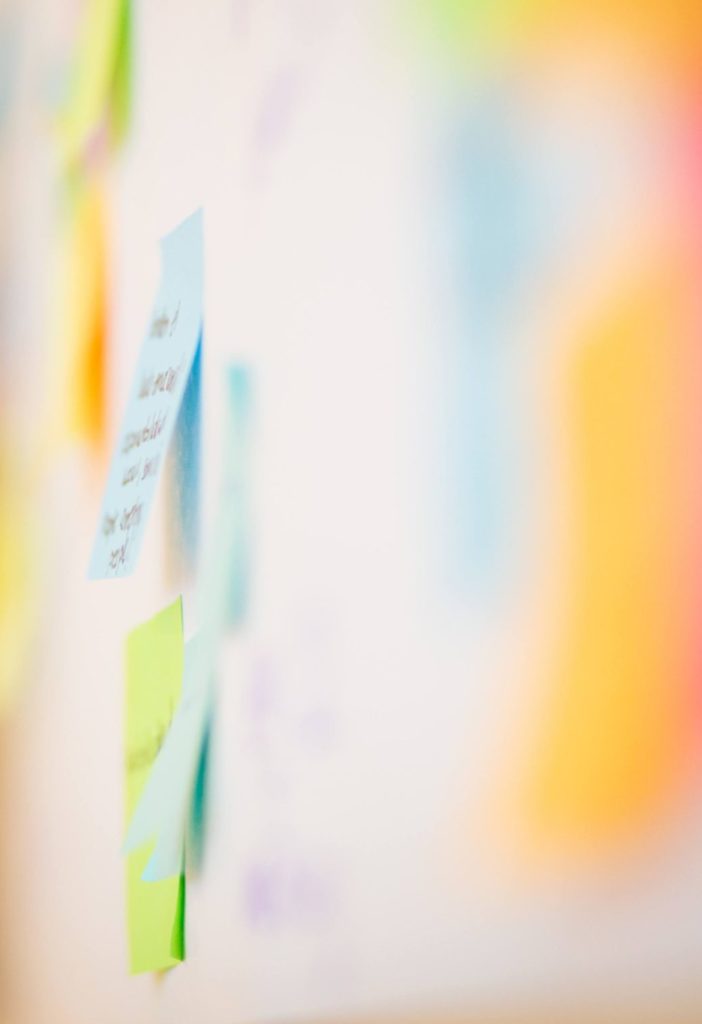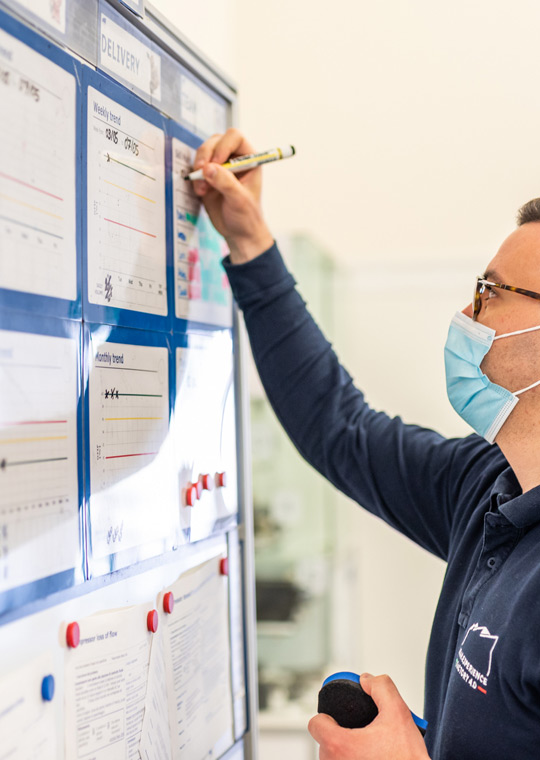 Business improvement is based on 3 activities:
1) Business checkup. It helps to highlight critical areas in operations and strategic activities.
2) Definition of the objectives of business transformation. It allows anchoring all your business processes to a clear, specific, and measurable future state – towards a performance improvement at 360 degrees.
3) Implementation plan. It has two main benefits:
What we offer is not a simple consultancy but a real business improvement journey with well-defined steps.
The identification of critical flaws and areas for improvement of production processes allows focusing interventions on high-income impact issues, to optimize improvement actions.
LEF leverages on the contribution of consultants with many years of expertise, who are able to help your company to increase its know-how to obtain a long-term competitive advantage.
LEF intervenes on three dimensions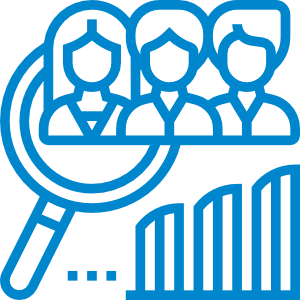 PROCESSES AND TECHNOLOGIES
The way in which activities and resources are employed and optimized to create value by minimizing loss factors.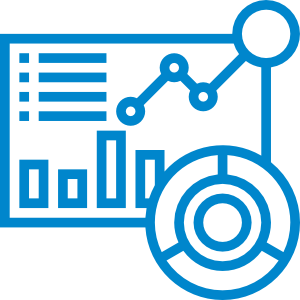 The way structures, processes, and systems are organized to achieve shared goals by managing people and optimizing resources.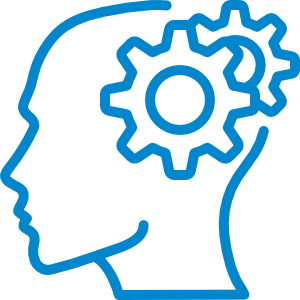 The way people think and act at work, both individually and in groups.
Would you like to know more?
Contact us for any questions.
"*" indicates required fields