An ecosystem of technology and innovation
From a model factory to a digital model company
Managers and entrepreneurs trained per year
A 3,000+ square meters space that recreates the processes, organization, and people's roles and functions of a company at different levels of lean and digital maturity.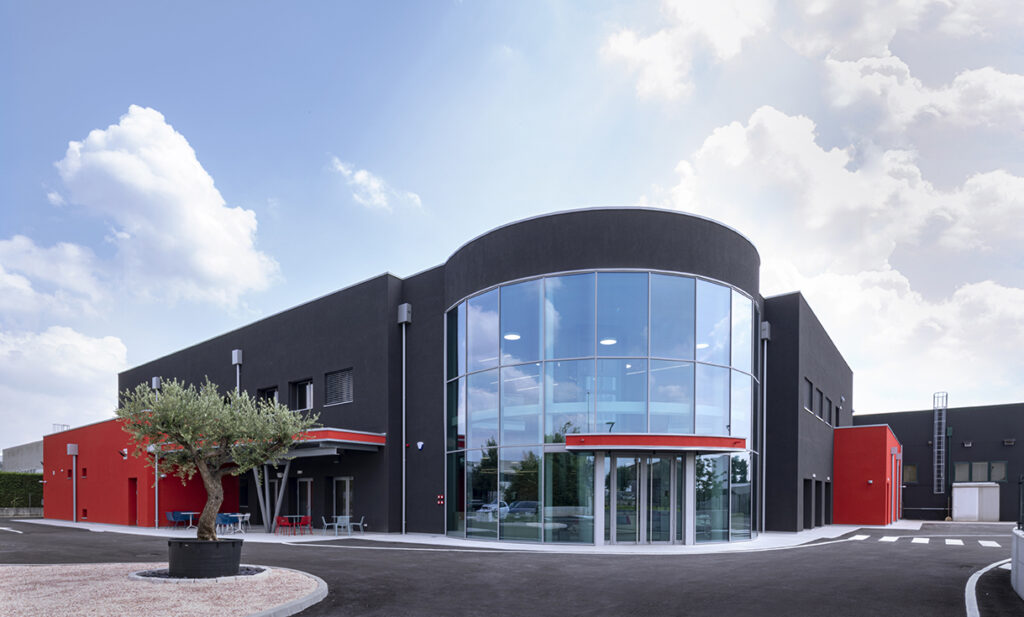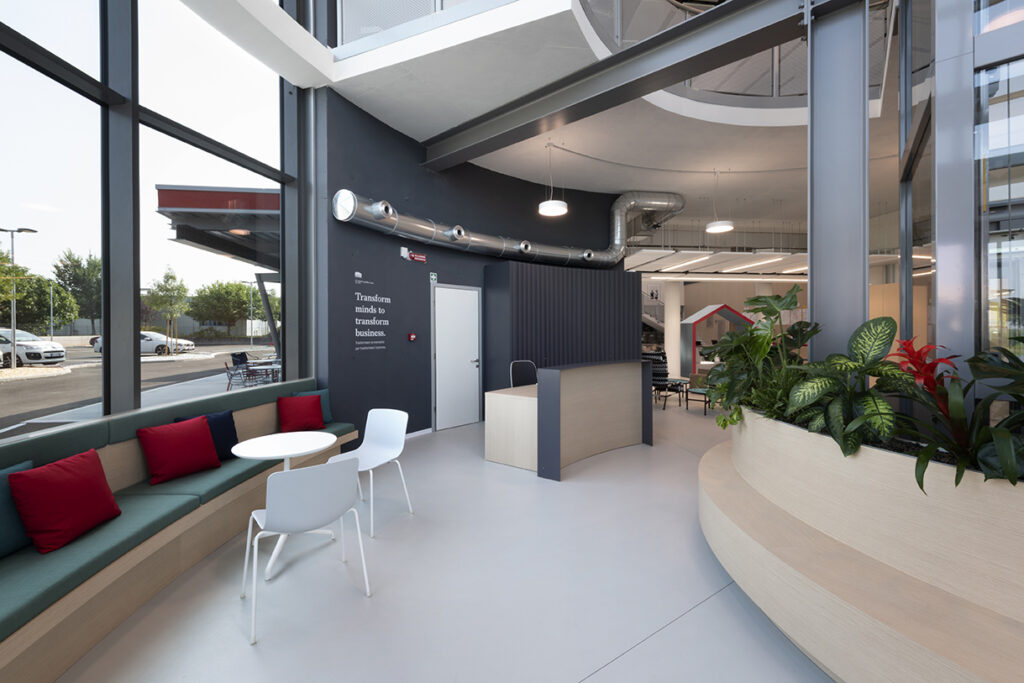 LEF is the largest and most integrated digital model company in the world
An environment that combines innovation, technology, services for businesses, start-ups and education.
More than 150 use cases along the entire company value chain
A place that helps transfer optimization and digitalization methodologies of a company and that provides knowledge, tools and digital technologies ranging from product design to after-sales service.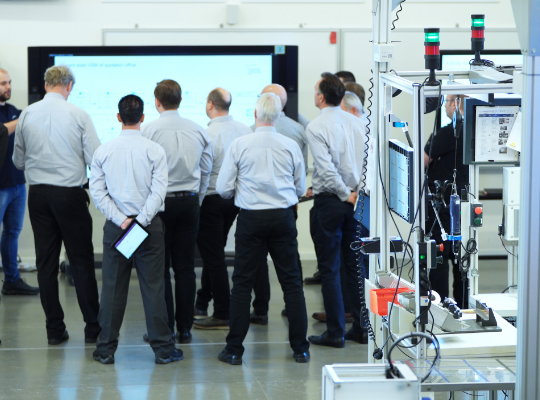 Contact us if you have any questions about our location or our offering.
"*" indicates required fields