LEF – Your digital revolution
An experiential training center
Thanks to its model company, LEF supports companies in the digital transformation through experiential training and consulting.
LEF provides manufacturing companies and service companies with the necessary skills to accomplish operational excellence and successfully achieve digital transformation of processes through an effective combination of experiential training and on-field experience.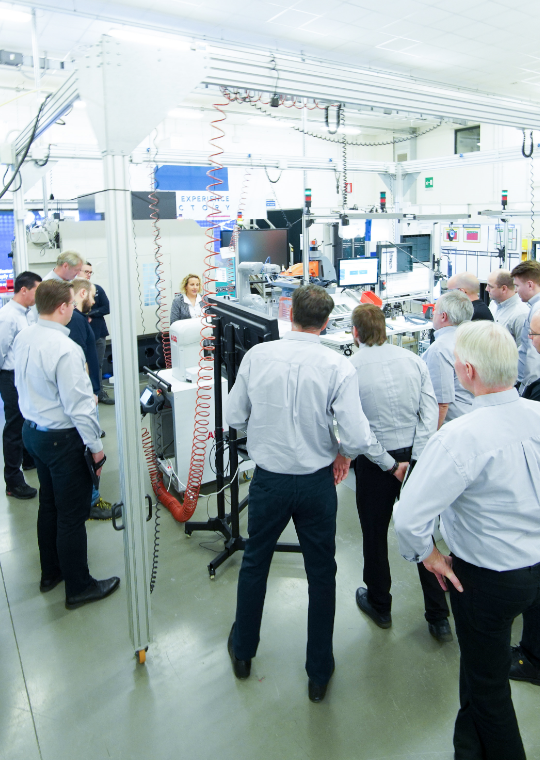 TRAINING
LEF is an experiential training center that helps create innovative skills, retrain staff and accompany companies in successful lean and digital transformation processes. CONSULTING
LEF provides pools of experts who guide 360° business transformation projects with a complete check-up of the initial situation, the implementation plan and the objectives of the business transformation
TESTING NEW TECHNOLOGIES: TEST BED
LEF provides a test bed environment, a "risk free" learning environment where you can test lean and digital solutions and apply the agile methodology until the achievement of the desired results, which can then be replicated in your company.
LEF intervenes in an integrated way on three areas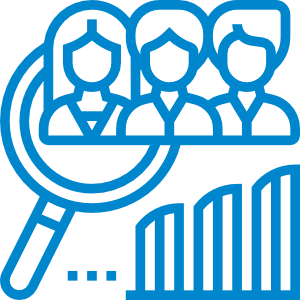 PROCESSES AND TECHNOLOGIES
The way activities and resources are employed and optimized in order to create value while minimizing loss factors.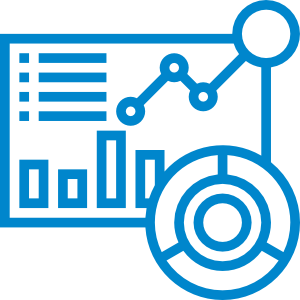 Structures, processes and necessary systems to manage and optimize resources in order to achieve shared objectives.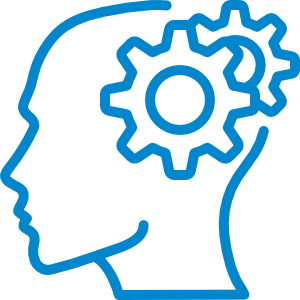 The way people think and act, both individually and in groups, in the work environment.
MANAGERS AND ENTREPRENEURS TRAINED PER YEAR