Profile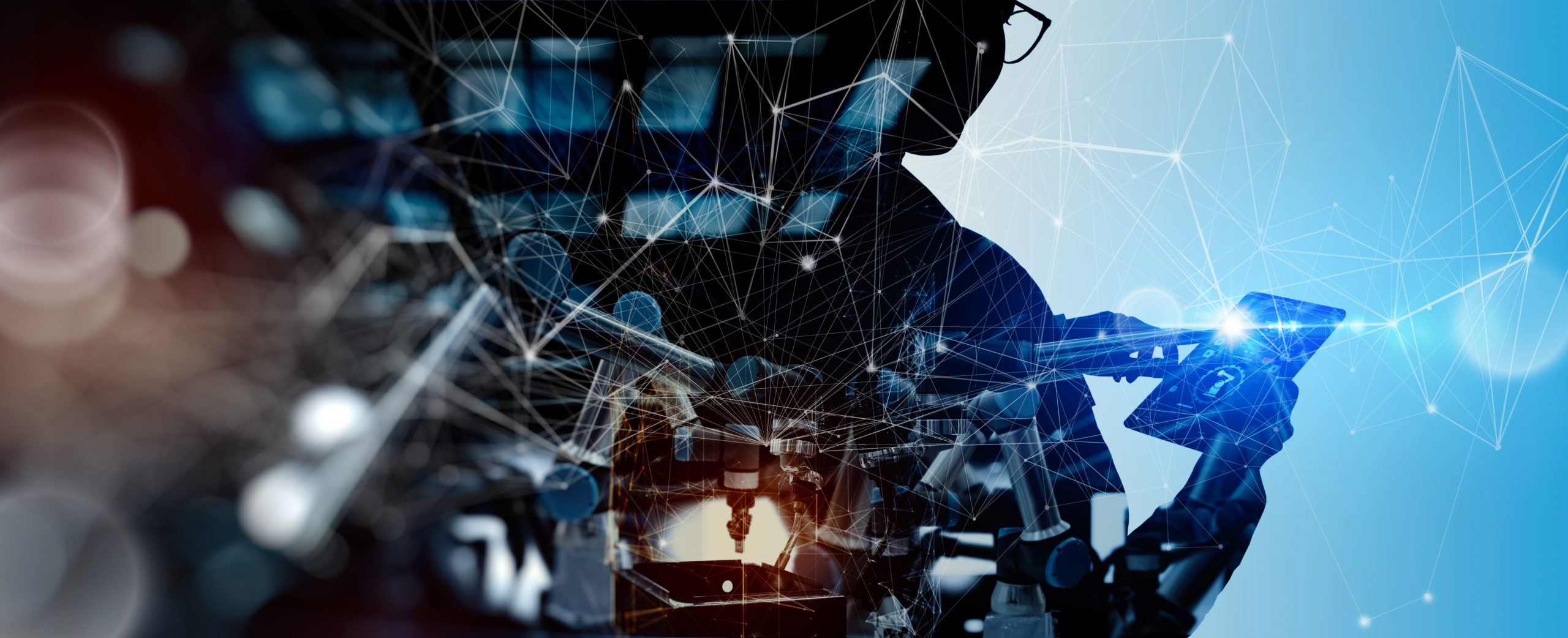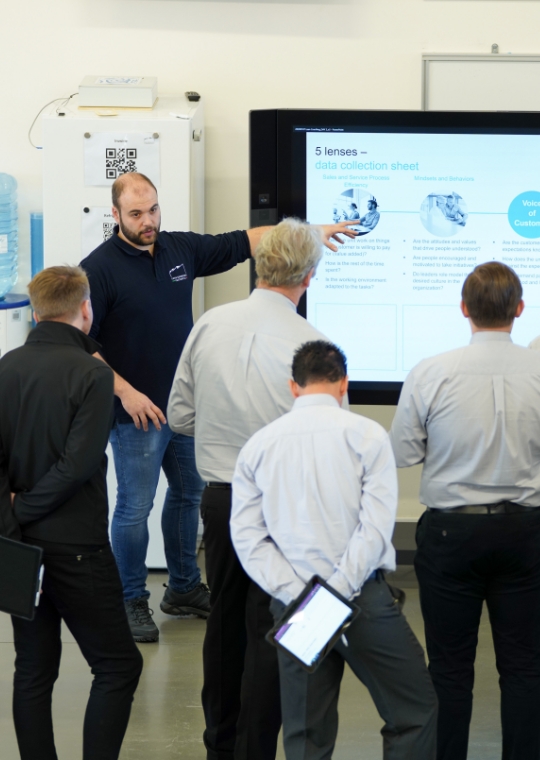 Who we are
LEF – your digital revolution
LEF is the largest and most integrated digital model company in the world. It was established as an experiential training center in 2011 as a joint venture between McKinsey & Company and Confindustria Alto Adriatico and other local partners.
Over the years, we have grown and partnered with various organizations. Our Model Factory has become an accelerator of lean and digital transformations, a hub of relationships with the best providers of technological and organizational solutions, and a major player for Industry 4.0 initiatives.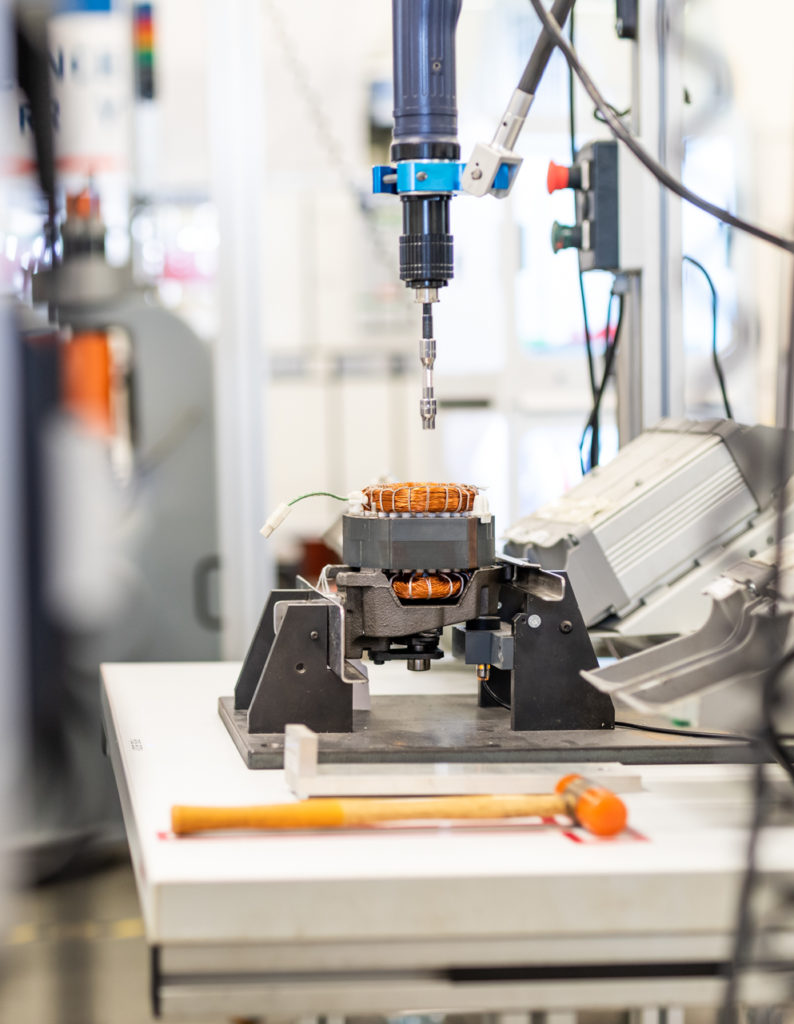 PROFILE
WHAT is LEF?
LEF is a model company with machinery, offices, real products, and operators that offers:​
A unique environment for the development of practical skills.​
​A platform for experimentation and development of innovative solutions.​
A place to learn from the leading technological players and research institutes.
What do we do
We help organizations become more efficient and more sustainable in terms of time and costs.
We build technical, managerial, and human skills to face a rapidly changing environment.
We support companies by introducing management principles of lean and digital transformation.
We are more than a demo center: we give the opportunity to "touch" all the steps of a lean and digital transformation and their impact on the processes of the whole value chain.
Our motto is: explore, try, and put into practice.
MISSION
To help our customers, through an unprecedented training experience, to think and act according to a new perspective that is goal-oriented and aiming at the well-being of the organization.
VISION
To transfer methods and knowledge for business process improvement. To make everyone aware of their potential and to strengthen their attitude for continuous improvement.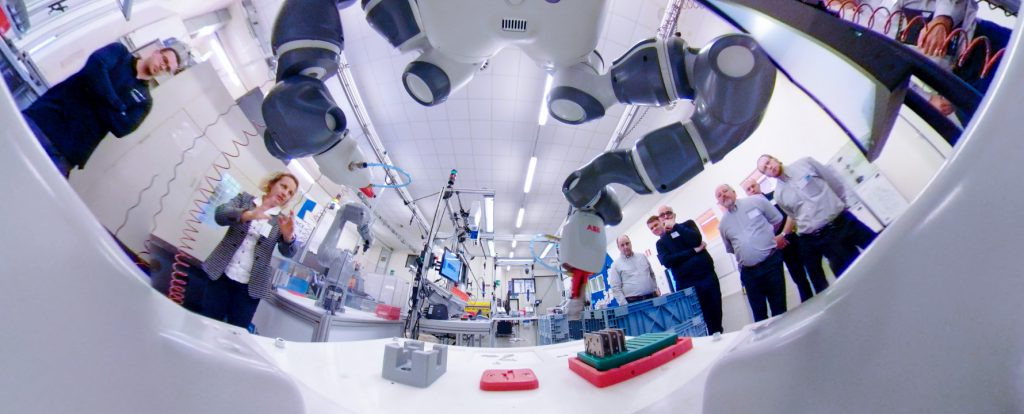 Our services
TRAINING
LEF is an experiential training center that helps create innovative skills, retrain staff and accompany companies in successful lean and digital transformation processes.
CONSULTING
LEF provides pools of experts who guide 360° business transformation projects with a complete check-up of the initial situation, the implementation plan and the objectives of the business transformation.
TESTING NEW TECHNOLOGIES: TEST BED
LEF provides a test bed environment, a "risk free" learning environment where you can test lean and digital solutions and apply the agile methodology until the achievement of the desired results, which can then be replicated in your company.
Our evolution
At LEF we are inspired by the concept of continuous improvement and we renew our training courses by responding to the customer's needs. For this reason we have evolved from lean management to Industry 4.0, into experiential educational environments that cover the entire value chain.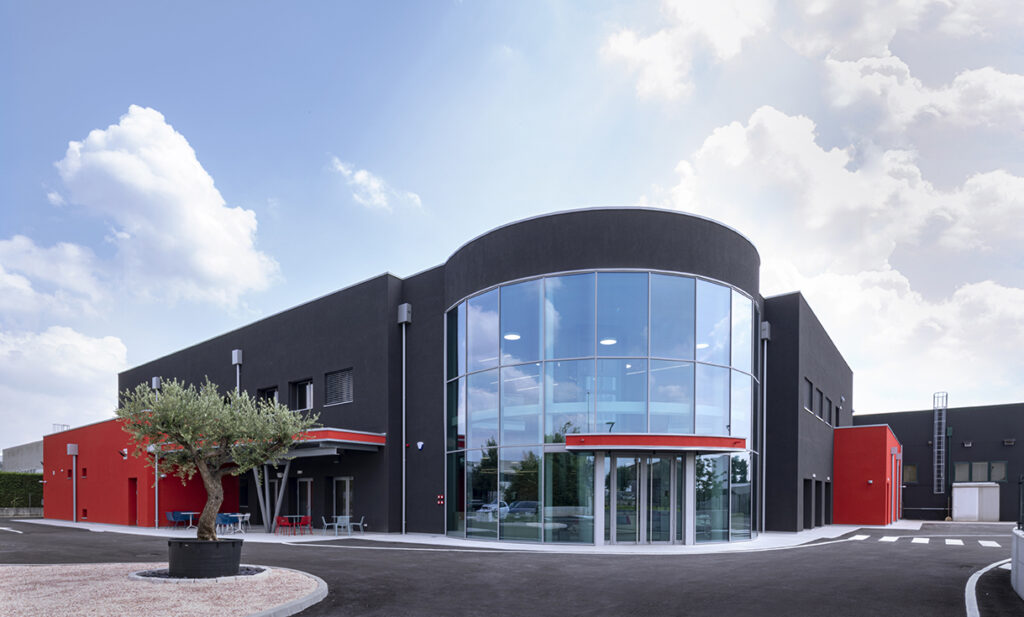 DIGITAL MODEL COMPANY
2020