High schools and Universities
How to train future workers?
To train and lead future workers into the working life in a company, there are many partnership projects with high schools and universities concerning lean and digital transformation in the Model – Company.  
PCTO (Paths for Transversal Skills and Orientation, ex "Alternanza Scuola Lavoro") comes from the partnership with Regione Autonoma Friuli Venezia Giulia and is focused on latest 3 classes of high schools.
LEF is an ideal and neutral PCTO environment as: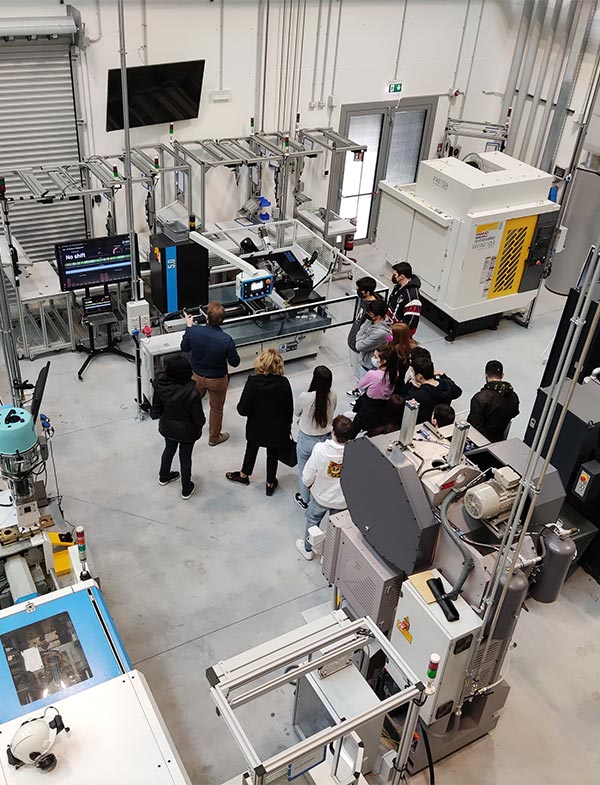 Thanks to the largest and most integrated Model – Company, LEF allows the student to receive guidance on future career paths and allows them to use the most advanced technologies that are available on the market and that firms actually adopt.
LEF is a real meeting point to make students aware of the 4.0 skills that business needs and perform concrete and tangible orientation for the workers of tomorrow.
Would you like to know more?
Contact us for any questions.
"*" indicates required fields