Collaborators

Collaborators
Since 2016, we have been committed to finding technology partners who support us in the development of new digital business cases, collaborate in the development of new solutions and work alongside us to support clients towards successful digital transformations.
3D SCAN
Description
Specialists in laser scanner surveys and 3D graphic rendering
Use case
3D scan to support the construction of a 4.0 construction site

3DZ (per NEXA)
Description
Authorized reseller of 3D printers and everything related to additive manufacturing
Use case
Additive manufacturing solution for rapid production of resin prototypes with high quality and reduced printing times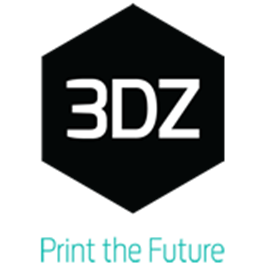 ABB
Description
Global leader operating in robotics, energy and automation
Use case
Cobot used for the assembly and quality control of components along the assembly line

ALFA SISTEMI
Description
System Integrator and IT consulting company that offers innovative solutions for ERP, CRM, Human Capital Management, Business Analytics and Project Management. Oracle Partner.
Use case
Immersive experience combining the factory (shop floor) and the office where people can test new processes and technologies – integrated planning, Industrial IoT, predictive maintenance, data analysis – to evaluate benefits and results before starting the implementation.

ANAPLAN
Description
Planning software company
Use case
Transformation of the sales back office into RPA and intelligent workflows, allowing the customer to order through different channels

AZZURRO DIGITALE
Description
Digital boutique specializing in the implementation of "human centered" digital transformation projects for manufacturing industries
Use case
Web application that enables a flexible labor management system to increase the efficiency of the workforce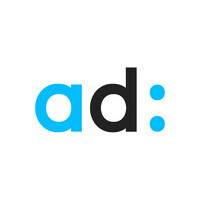 BEANTECH
Description
Company specializing in the integration of IT solutions and research related to software development
Use case
Office workflow automation solution for the sales department to enter quote data replacing e-mails

BLUE YONDER
Description
Blue Yonder is the world leader in digital supply chain and omni-channel commerce fulfillment
Use case
Supply Chain end to end visibility, flexibility and resilience

BM GROUP (per SEW EURODRIVE)
Description
Company that designs, produces, distributes connection elements and products for electrical installation
Use case
AGVs that connect the warehouse, production and assembly area, performing the functions of means of transport and assembly bench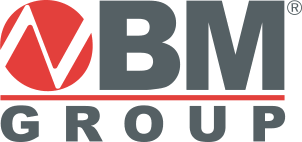 BOSCH REXROTH
Description
World leader in integrated technologies for industrial automation and the movement of mobile operating machines
Use case
Interactive work instructions, which provide operators with the exact content and level of detail needed to work in the most efficient way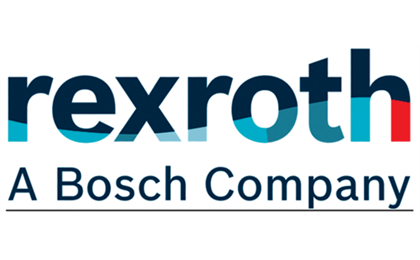 CISCO
Description
World leader in the networking and IT sectors
Use case
Managed and controlled IT system that allows exercises on IT security through the simulation of cyber attacks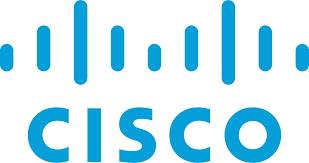 COMAU
Description
Italian company that is specialized in the implementation of automation processes and production services, and manufacturing of welding robots
Use case
Upper limb exoskeleton developed to support the work of industrial operators, reducing physical fatigue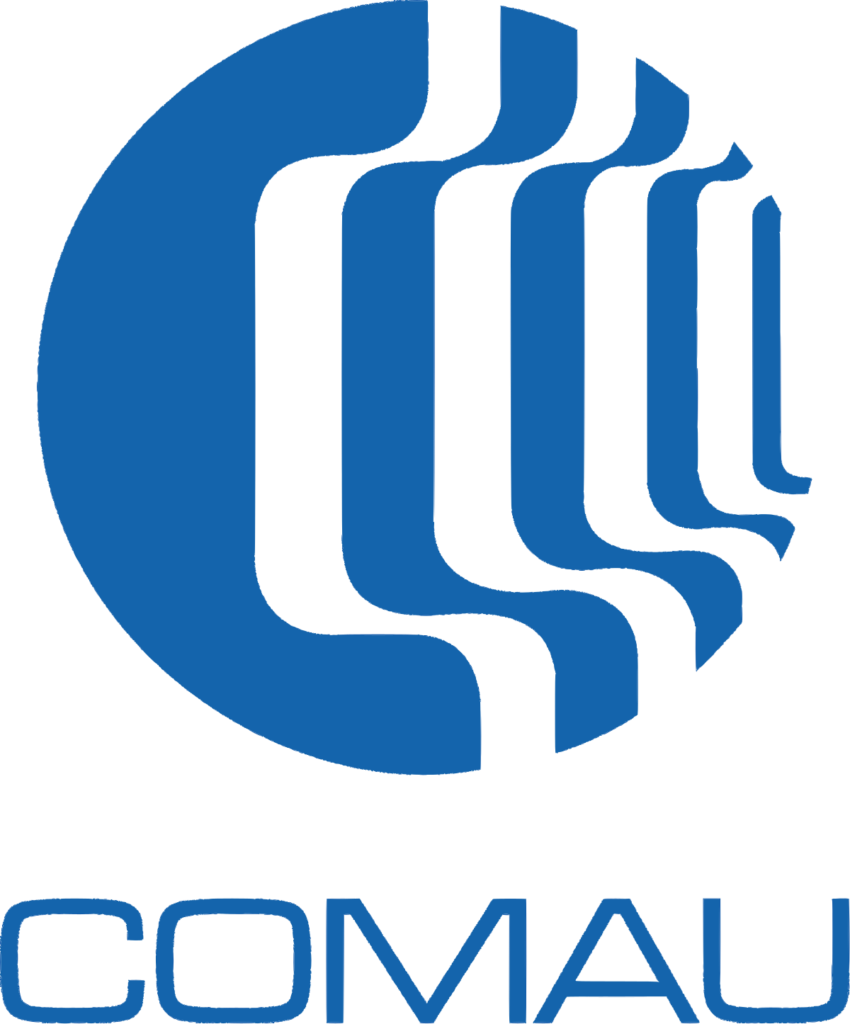 DRISHTI
Description
AI-Powered manufacturing for manual assembly lines
Use case
Measuring the duration of the assembly process phases within a single workstation

FD AUTOMATION
Description
A company that operates in automation and industrial robotics
Use case
Machine learning application for quality control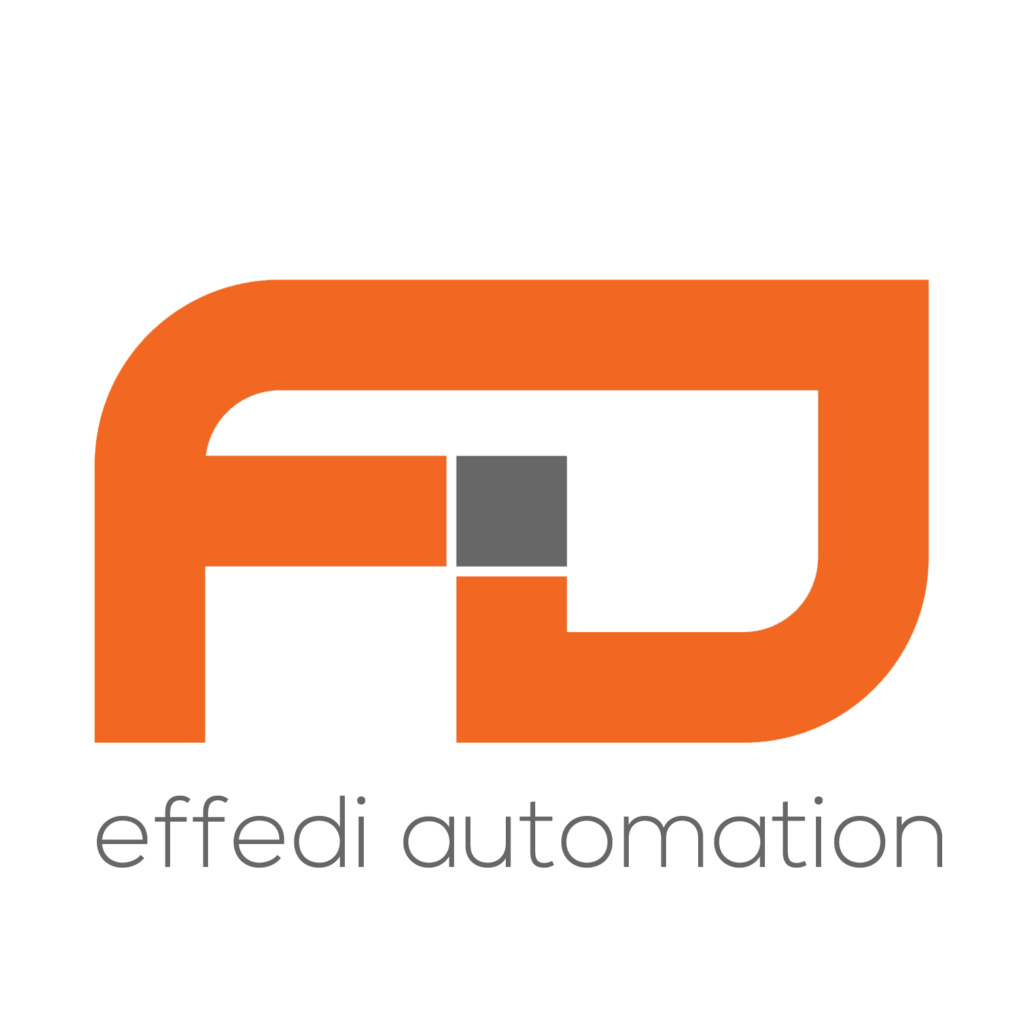 GRUPPO FILIPPETTI
Description
Multidisciplinary Global Technology Provider with multidomain skills for managing complex projects
Use case
Solution to reduce injuries by leveraging Environmental Health and Safety 4.0

IOBEYA
Description
Company aiming at transforming business collaboration by means Digital Visual Management designed on Lean and Agile principles
Use case
Collaborative digital system that allows two-way and real-time organization and management of multiple teams in a single workspace

KIBER
Description
A company aiming at improving remote collaboration in industrial sectors
Use case
Remote assistance and guidance on the field of technicians, by using augmented reality on portable devices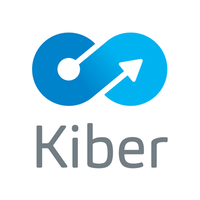 LINUP
Description
Innovative integrated system of hardware and software to train, assist and coordinate the workforce
Use case
Kit for the remote maintenance of machinery that enables experts to guide operators from remote, while performing maintenance operations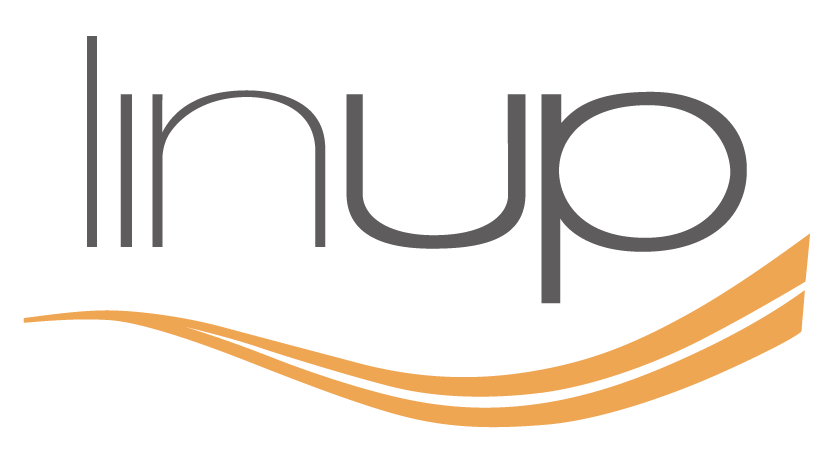 MICROSOFT
Description
One of the most important IT companies and software producers in the World
Use case
Performance management dashboard in the sales back office, which allows KPIs visualizations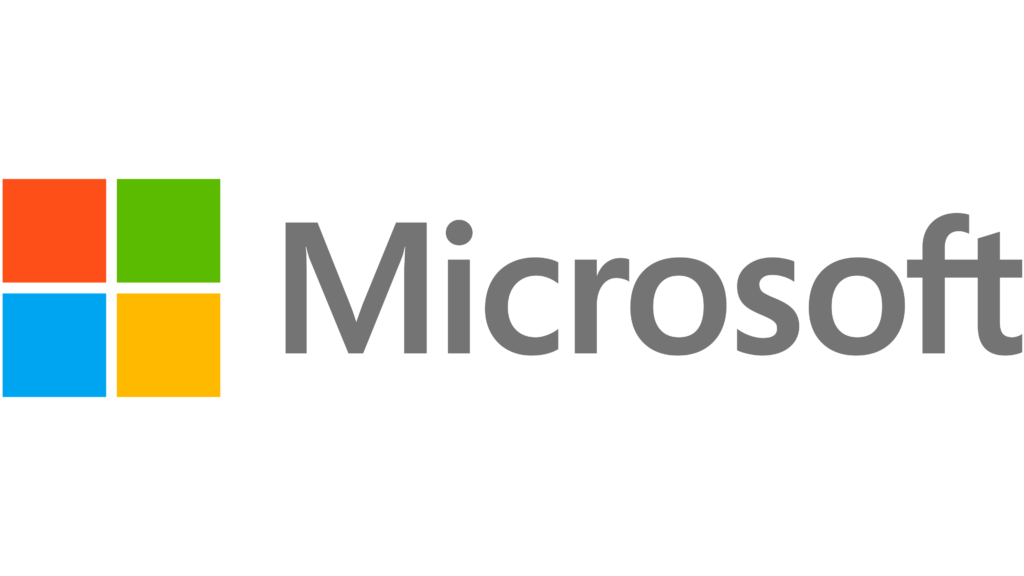 MOTIONMINERS
Description
Spin-off of the Fraunhofer-Institute for Material Flow and Logistics (IML) in Dortmund
Use case
Motion-Mining technology supports production and logistics planners in analyzing the productivity and ergonomics of their manual work processes to discover the potential for optimization

MT ANALYTICS
Description
The company operates a component testing laboratory and provides Data Analytic Software solutions to monitor part quality and condition of all machine tool components
Use case
The company optimizes CNC milling paths in the CAM model minimizing movement and time consumption in the process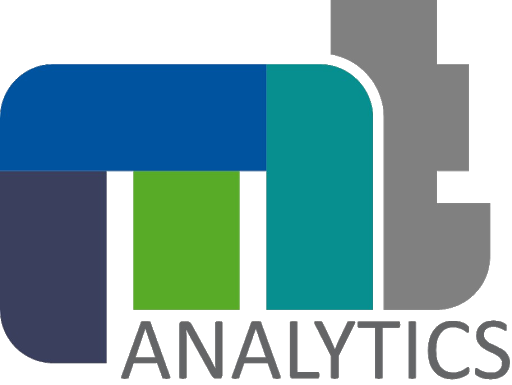 ORACLE
Description
Multinational IT company
Use case
End-to-end planning software to achieve performance goals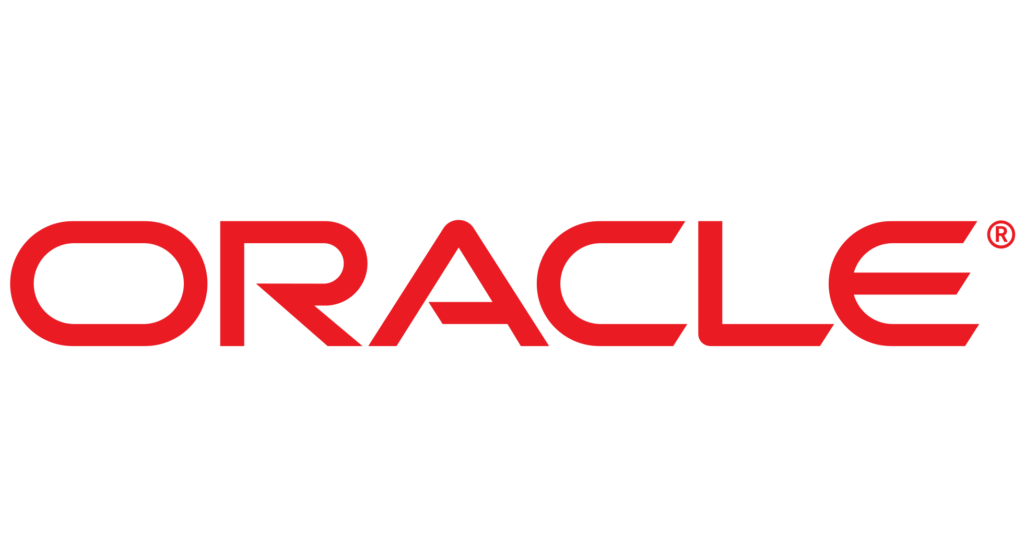 ORPHEUS
Description
It develops software that helps organizations to optimize procurement by analyzing purchasing data flows and measuring the impact of purchases
Use case
Real-time dashboard that is able to visualize the potential in terms of opportunities (cockpit) and drill down by applying different filters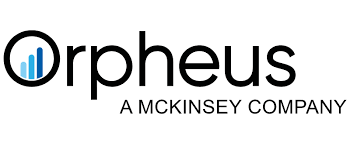 PARSABLE
Description
The company offers products that support employees to improve safety, quality and productivity with modern digital tools
Use case
Integrated and customizable system that allows viewing and interaction with multiple corporate procedure documents via various digital devices​

PTC
Description
Computer software and services company
Use case
Augmented reality (AR) solution for machinery maintenance and operator training on assembly procedures

QUANTUM BLACK
Description
Advanced analysis company that operates at the intersection of strategy, technology, and design to improve the performance of organizations
Use case
A model that integrates all available sensor data and identifies the most likely root cause of business problems

ROBOTINUUM
Description
A company that is specialized in desktop applications support and troubleshooting
Use case
Super-bot that monitors all RPAs in real time, provides bot change history, defines what caused failures, and automatically fixes problems
SALESFORCE
Description
Salesforce is an entirely cloud-based CRM solution that allows companies to connect with customers in a whole new way – in marketing, sales, e-commerce, customer service
Use case
Management of customers interactions history through a single information archive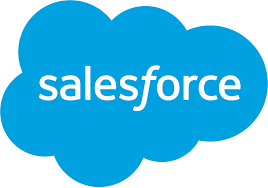 SCHNEIDER ELECTRIC
Description
Specialist in energy management and automation
Use case
Intelligent and proactive management of energy consumption with a dashboard for real-time monitoring of energy consumption

SIM NUMERICA
Description
Spin-off of the University of Padua, which operates real-time numerical simulations on low-cost embedded systems
Use case
Digital reproduction of the final product, which allows the accurate definition of the working parameters to meet the customer's requirements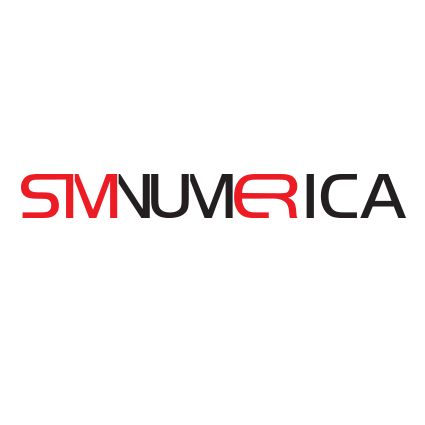 STAUBLI
Description
It provides mechatronic solutions in three business sectors: Connectors, Robotics and textile machines
Use case
A robot that supports operators in handling pieces and during the quality control of the components along the assembly line

SUPPLHI
Description
SupplHi is the end-to-end Vendor Management SaaS for industrial equipment and services.
Use Case
Vendor scouting, performance evaluation, compliance cross-checking with major sanction lists, ESG sustainability scores.

SYNTACTIX
Description
Mobile software solutions for the industrial sector
Use case
It develops solutions that allow holistic planning, scheduling / prioritization of tasks and assignment of tasks related to maintenance

VEERUM
Description
A SaaS provider that combines digital technologies with asset ownership, helping customers to build and maintain a better world
Use case
A Digital Twin solution for BIM design​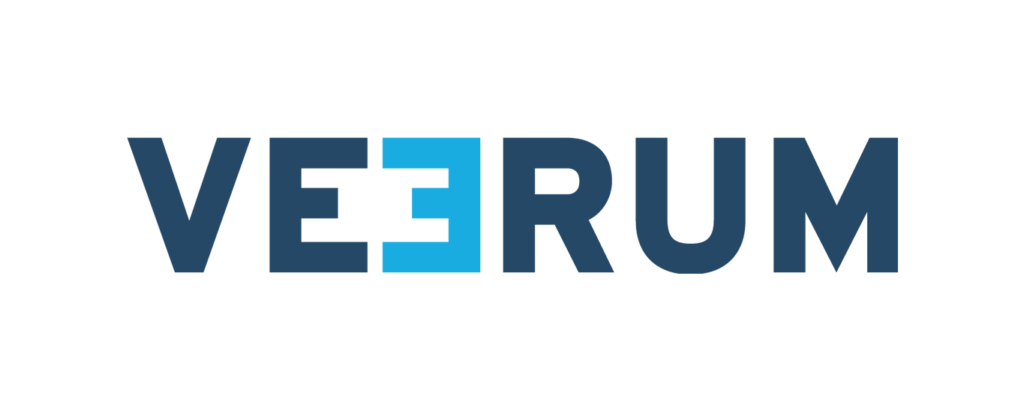 VEM SISTEMI
Description
The company provides ICT services and solutions by integrating the best available technologies
Use case
A managed and controlled IT system for IT security training through the simulation of cyberattacks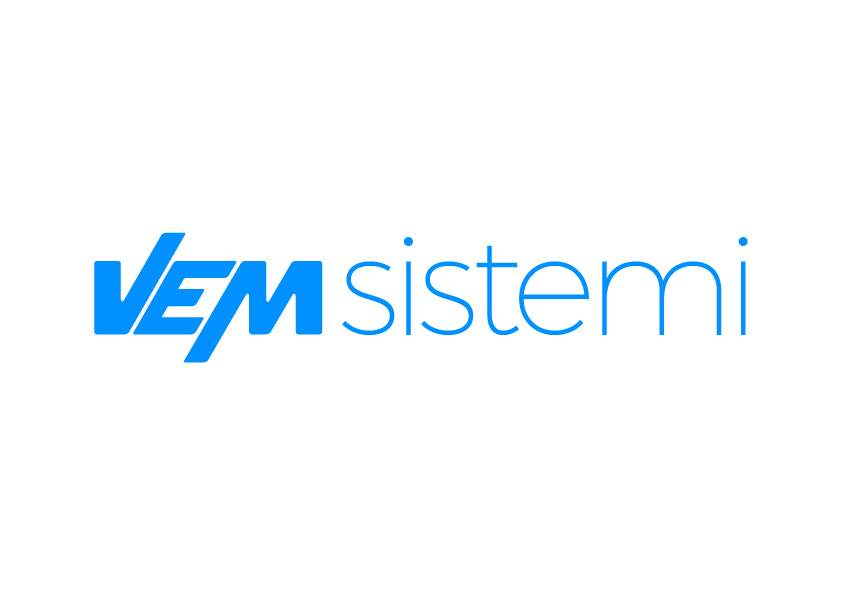 ZERYNTH
Description
Zerynth helps companies digitalize their production processes and develop connected industrial products through a plug-and-play IoT platform designed to enable the 4.0 digital transformation of any industrial machine in a fast, flexible, and secure way.
Use case
IoT's solutions to standardize the view on the machines, regardless the manufacturer and technological status of them, and to take full advantage of the industry 4.0′ opportunities.