From model factory to model digital company
MANAGERS AND ENTREPRENEURS TRAINED PER YEAR
AN ECOSYSTEM OF TECHNOLOGY AND INNOVATION
What is a model lean and digital company?
LEF is the world's largest and most integrated digital model company
LEF is in fact a manufacturing company complete with factory, warehouse and offices.
Here one can observe a real production process in operation with real products (compressors for refrigerators are produced in the model factory) and real operators simulating any resistance to change, inefficient habits and other behaviours typical of no-performing companies.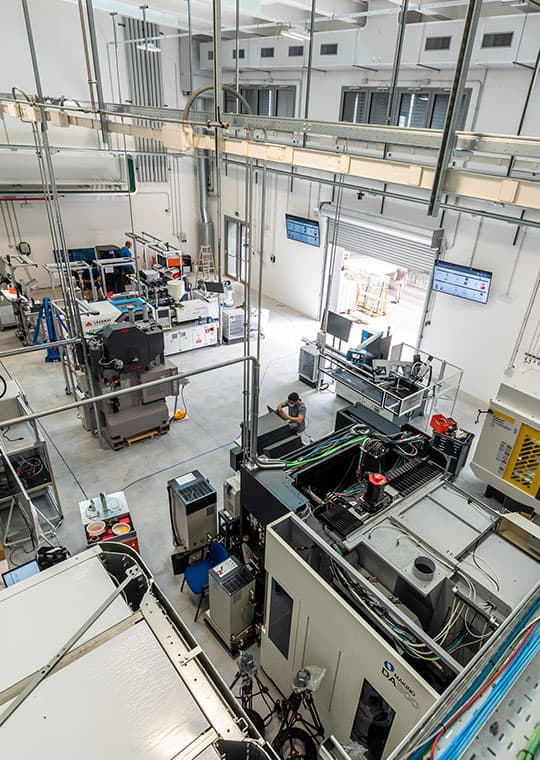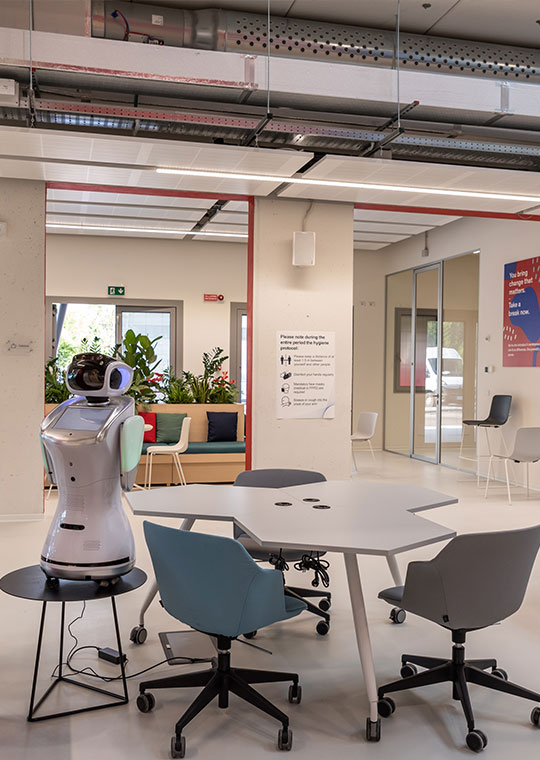 What does a model lean and digital company do?
Visiting and experiencing the model lean and digital company means:
Why a model digital company?
LEF is an environment of training and experimentation where you can: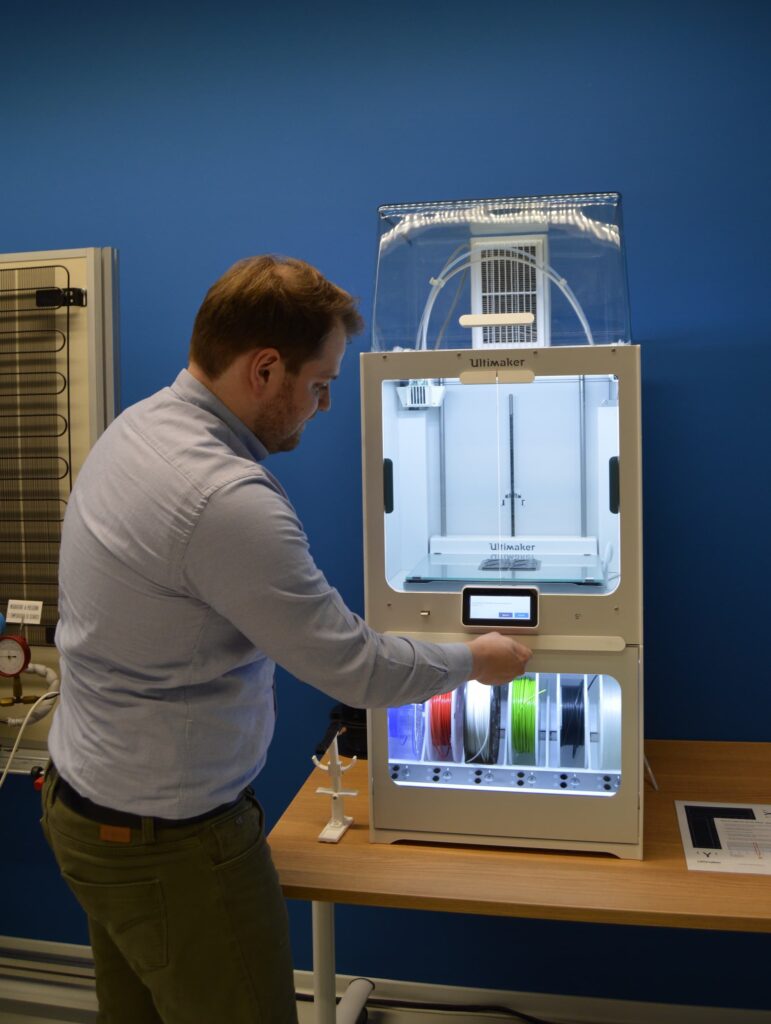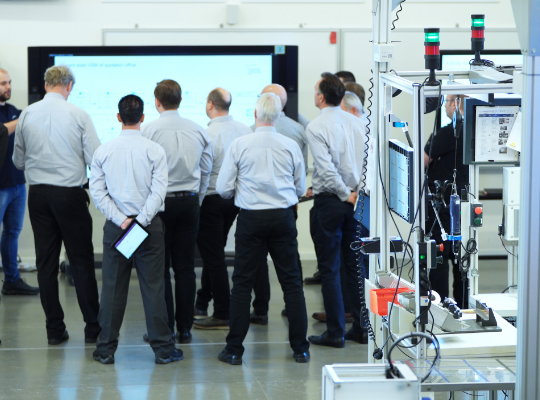 More than 180 use cases along the entire company value chain
A place that helps transfer methodologies for optimising and digitising a company and provides knowledge, tools and digital technologies ranging from product design to after-sales service.